The Michigan Elementary and Middle School Principals Association (MEMSPA)
The Michigan Elementary and Middle School Principals Association (MEMSPA) immediately understood the implications of the Impideo platform. The organization, which connects principals all over the state, has been passionate about raising awareness for any number of causes from administrative workshops to bullying prevention initiatives.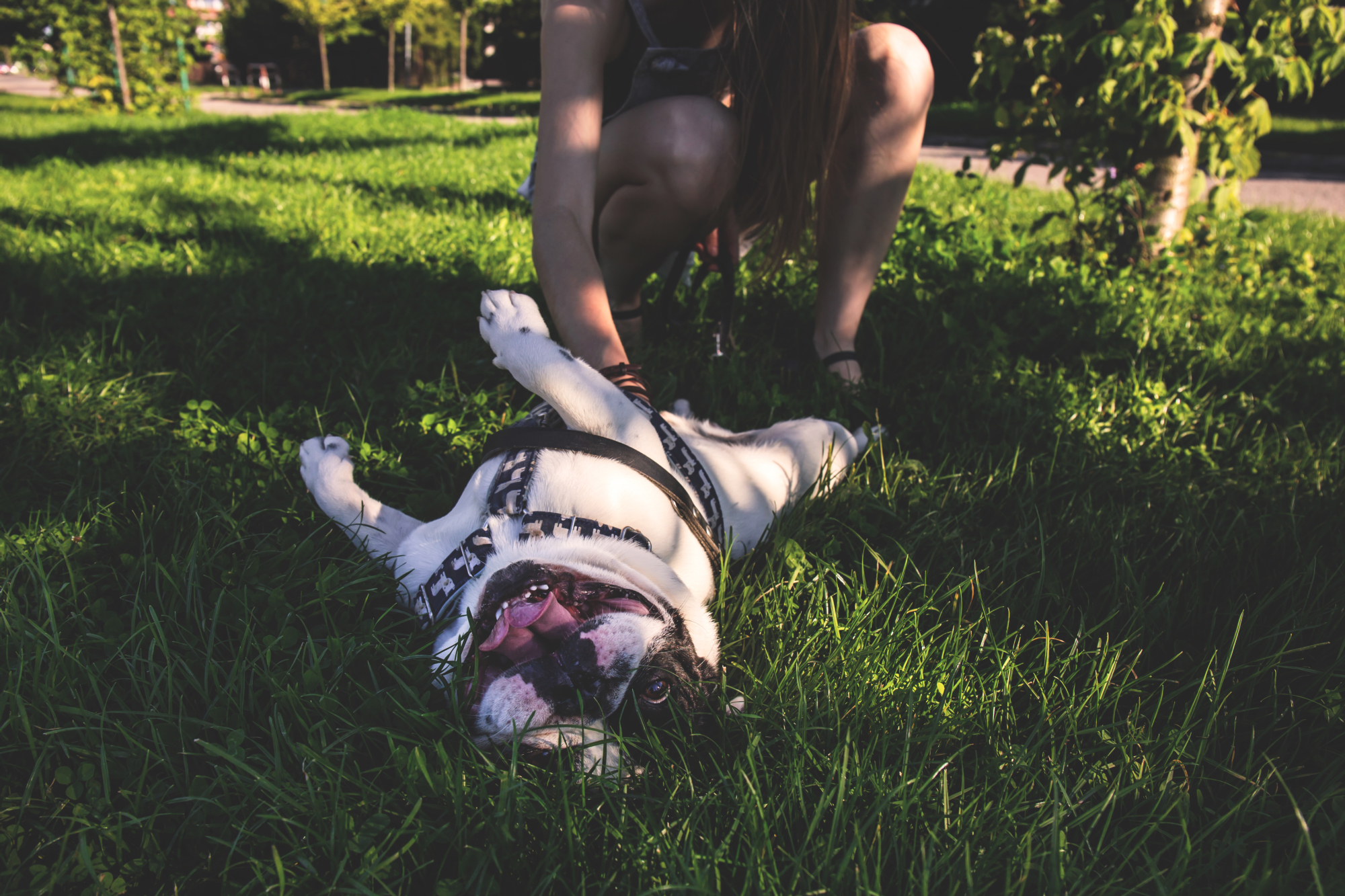 Currently, MEMSPA will be using Impideo to connection donors through their Foundation who are giving important gifts such as donated libraries, books, parks to the MEMSPA schools.
With over 1200 members, MEMSPA communication will also be simplified with Impideo. The desire for one video message to reach all of their members or a group of selected members based on particular tags saves time writing out an email that may or may not get the full attention it deserves. It also engages the school officer on a media-rich level so that they can synthesize the message in seconds.
MEMSPA is a very progressive organization and will undoubtedly shift the way administrators communicate, eventually doing the same things for the kids they work so hard to educate. Impideo also plans on spearheading the campaign to connect kids from different schools with similar issues, from personal health to homework to bullying prevention. This type of"digital pen pal" is in planning and carries exciting prospects.
MEMSPA is excited about being part of the innovative movement to use video in a more personal, direct, and engaging way to reach their foundation donors as well as their constituents within the organization.