Solutions
Impideo is a simple solution to the obstacle most organizations face: reaching their donor in an impactful way. To use the platform, all you need is a cell phone.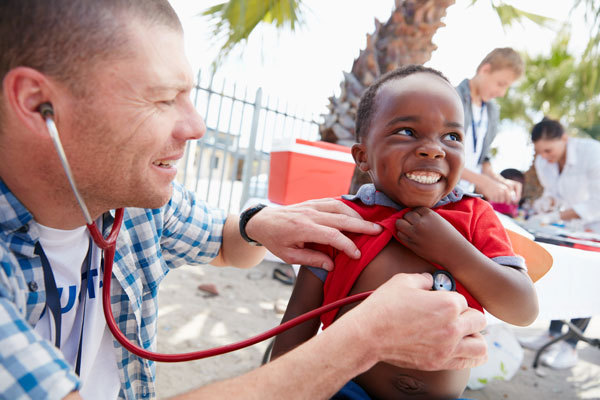 One to One
Reaching out to a donor has never been more impactful. Not only can you explain your organization's mission through video, you can specify the person who sees the significant moment. Your group of givers won't be able to thank you enough for showing them exactly where their donation went, and they will be encouraged to give again.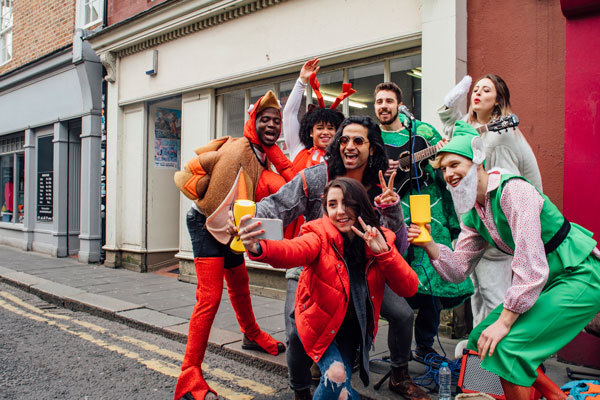 One to Many
Do you want multiple donors to see the same video? No problem! Impideo allows you to select as many donors as you want from the dashboard and send them the same video at the same time. There's no clutter, you can reach everyone right now!
Experience Impideo
We care about charities and seeing them grow. We know this is a platform that will help you retain your donors and be able to spend more resources on your mission. More donors giving again means more impact happening, and that is a win for everyone.
Show Me a Demo